SOLUTIONS OVERVIEW
Contract Insight for All
Manage risk and drive better business outcomes with quality contract data.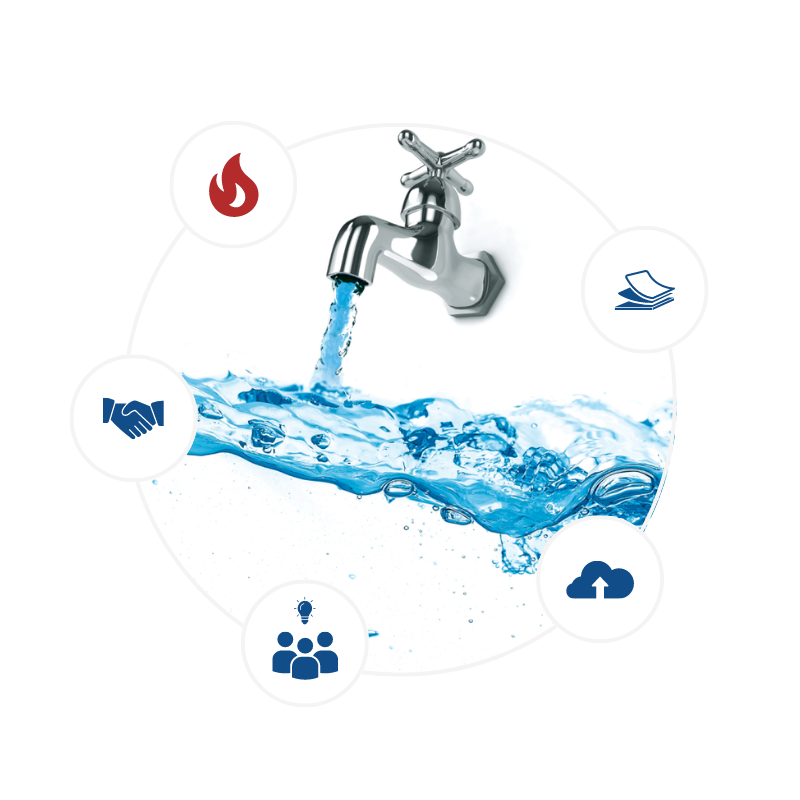 BY ROLE
Who Is Catylex For?
Chief Revenue Officer
Shorter sales cycles
Efficient use of sales time
Reduce reliance on internal Legal
Less revenue leakage
Head of Legal Operations
Manage internal costs
Speed up contract cycles
Focus on value-add work
Help team workload
Head of Procurement
Reduce reliance on internal Legal
Cut 3rd party spend
Help internal clients manage risks
Address renewal issues
CFO/COO
Reduce contract renewal leakage
Understand hidden contract risks
Manage exposures
Reduce external spend
General Counsel
Faster service for internal clients
Help manage workloads
Reduced 3rd party spend
More time for advisory work
Contracts Professionals
Review docs much faster
Less stress about missing key terms
Focus on the docs that matter
More answers, fewer caveats
BY INDUSTRY
Catylex works in all sectors where there is a high volume of non-standard contracts.
Experience the future of true contract intelligence
Get immediate insight into 20+ legal concepts with Catylex Essentials™