Legal Fire Drills Are Costly and Stressful
Most in-house legal teams are very familiar with the chaotic fire drill that results from an unexpected event or crisis impacting their business.
The resultant fire drill of people searching for and speed-reading thousands – perhaps millions – of pages of complex legal language is stressful, error-prone and expensive (especially when outsourced to external counsel).
It might be a geopolitical event like Brexit, a new law like GDPR, or an event of force majeure like the Covid-19 pandemic – suddenly everyone needs to know what, if anything, their contracts have to say.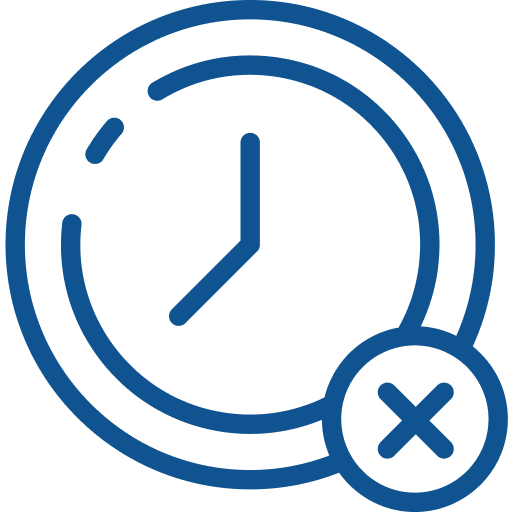 Worst of all, some fire drills are expected to provide answers within hours or days so that management can take informed action while there's still time – reading every contract is almost impossible.

CLM Without Data Is Like Farming Without Water
• Given the importance of contracts, it's no surprise that improving contract management is a high priority for most businesses.
• A good CLM system can solve two big problems.
• First, it can organize your contracts centrally and provide insight into what they say: the good, the bad and the risky.
• Second, it can automate and streamline the process of creating, approving, negotiating, executing, performing and amending contracts.
• In both cases, success is highly dependent on the quality of data that populates your CLM.
• Without quality data, you'll gain limited insight.
• Without quality data, your contracting processes will still get stuck in human bottlenecks.
• Running a CLM system with a trickle of data is like running a farm with a trickle of water: it's better than nothing, but it won't come close to its true potential.
Get Started Today
See how Catylex® can help you with your contracts now