Contract AI That
Actually

Works

Catylex® is a revolutionary contract analytics solution for any business that needs to extract and optimize contract data. Our best-in-class contract AI automatically recognizes thousands of legal and business concepts out-of-the-box making it easy to get started and quickly prove value.

Sign up today for risk-free, 90-day trial. No credit card required.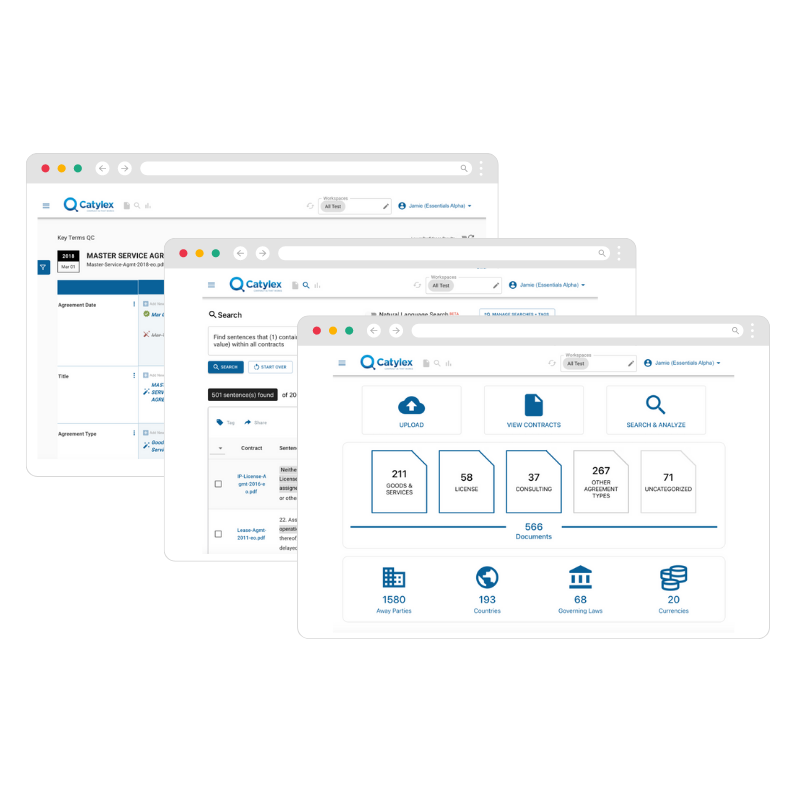 ANNOUNCEMENT
Catylex® Cures Legacy Contract Pain with Essentials™ Launch
NEW YORK, New York, June 28, 2023 – Catylex, a provider of AI-powered Contract Analytics, announced today the launch of Catylex Essentials™, a new version of its software that dramatically lowers the time and cost of understanding what's buried inside a portfolio of contracts.
TRY CATYLEX ESSENTIALS FOR FREE
Create your
free

account

Your 90-day free trial includes full access to all Catylex Essentials features including:

✔️ Basic Dashboard

✔️ 20 Legal and Business Concepts

✔️ Smart Search across all your contacts

✔️ Standard QC

Try now with 60 of your own documents (actually, 600 pages).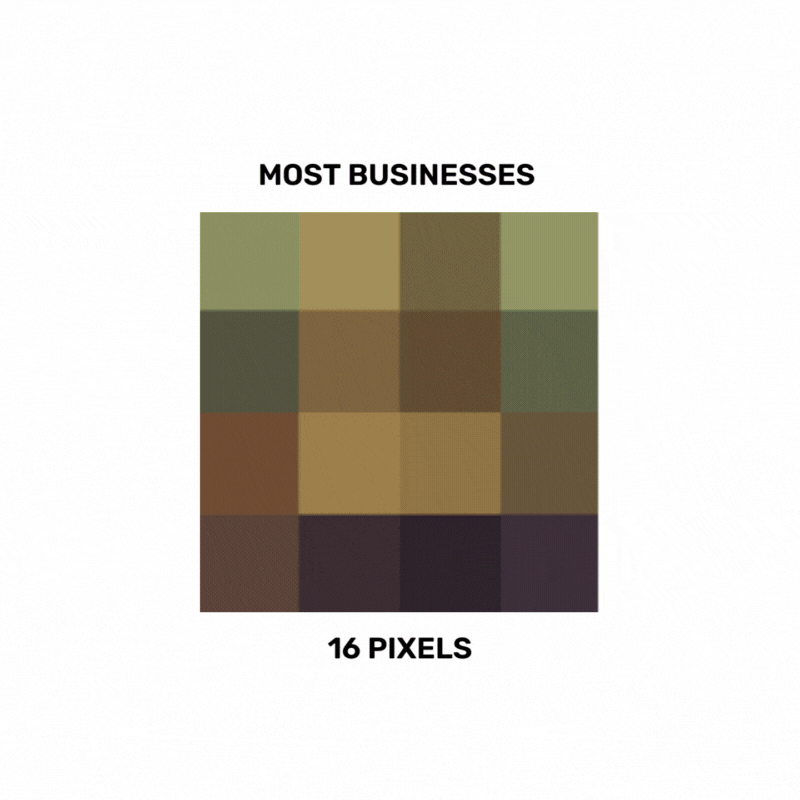 Understand what's buried in your contracts
Catylex transforms wordy, opaque documents into detailed insights revealing rights, obligations, risks and commitments associated with you, your suppliers, your customers and others.
Accelerate contract review
Save time and money when your business needs quick answers to legal, risk, and operational questions.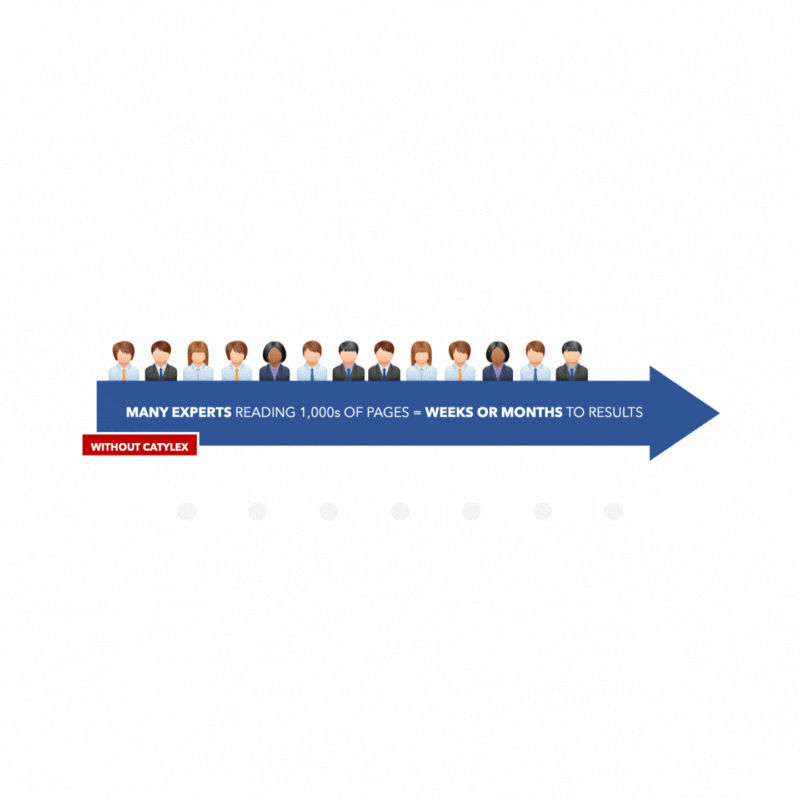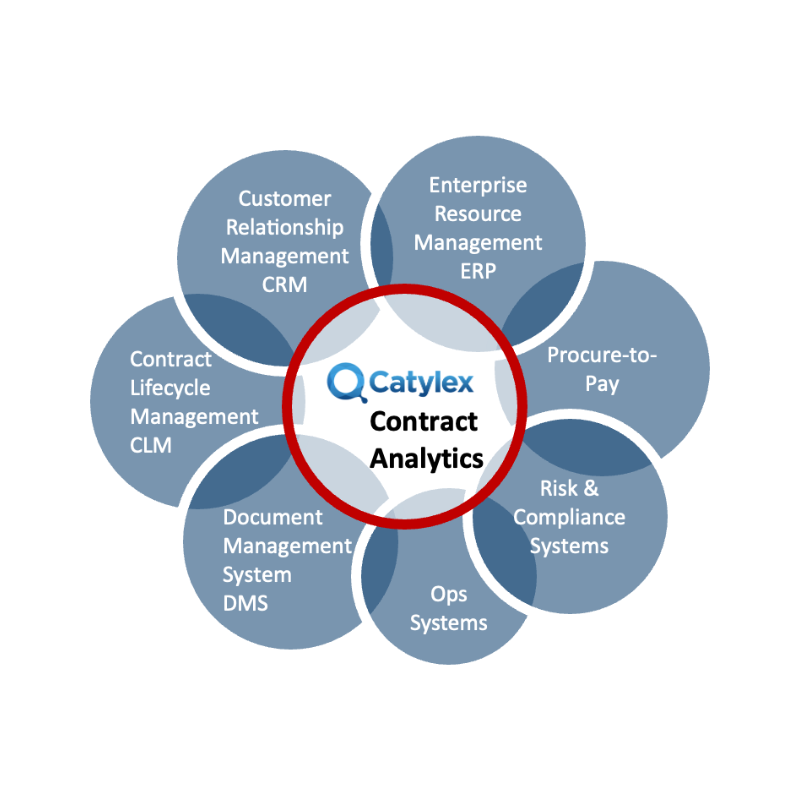 Feed operational and risk data to people and systems
Depending on your needs, deploy as a standalone or a fully integrated solution.
TESTIMONIALS
What People Say...
"Catylex supplied the contract data that was critical to the success of our CLM project."
"Most vendors don't really understand complex financial contracts. Catylex is different. Their deep industry and legal knowledge shines through."
"Like a fourth year associate in-a-box."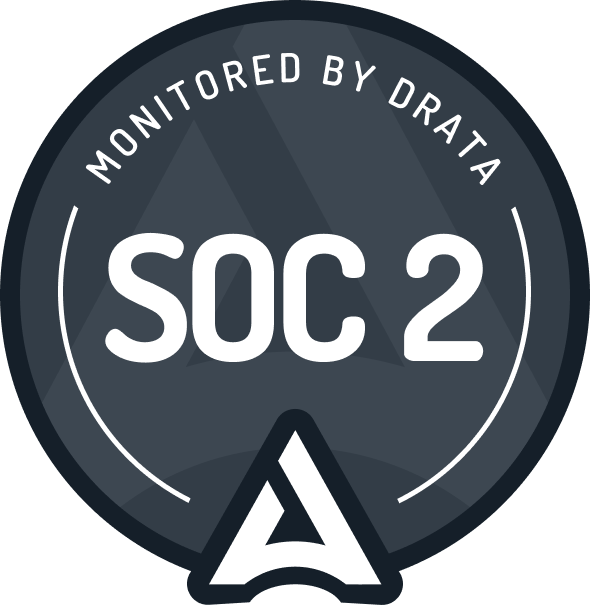 Experience the future of true contract intelligence