Contract AI That Works
Not sure what's buried in the fine print of your contracts? Catylex® is the answer. We take the pain out of legal fire drills, and we provide the data required for digital contract management success. Even better, our contract analytics works out-of-the-box.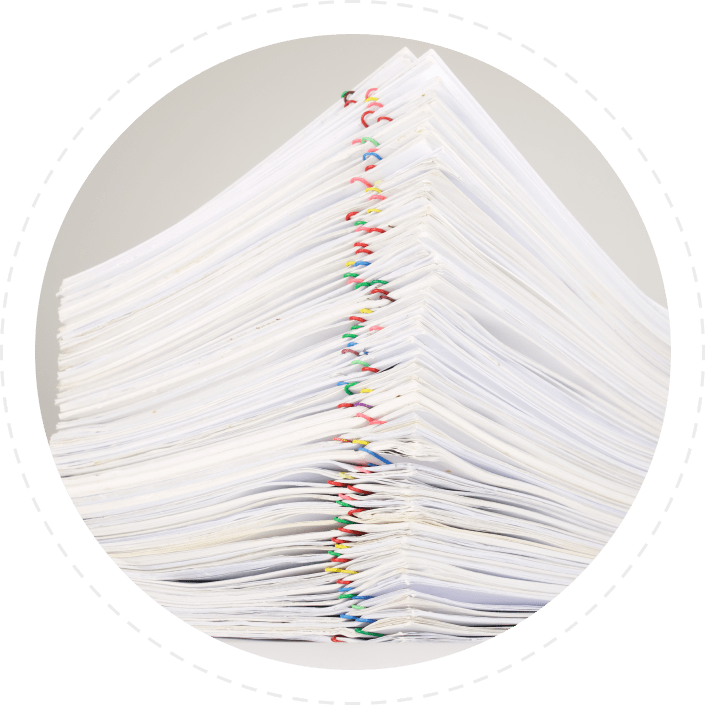 Contracts Are Vital – But Risky – Business Assets.
• Sales contracts underpin revenue certainty
• Vendor contracts underpin supply chain and cost certainty
• Financial and other contracts underpin liquidity, solvency and business value
• Good contracts protect your business from risk
• Bad contracts expose your business to risk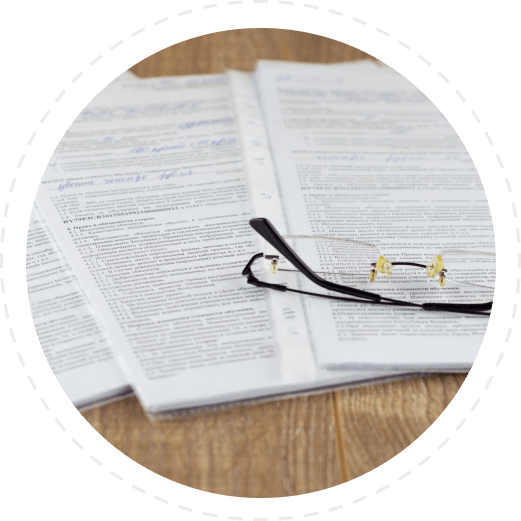 What's Buried In Your Fine Print?
• Contracts are opaque, wordy documents
• It's extremely slow and expensive to read them all
• Most businesses live with 10% visibility and 90% uncertainty
• Weak contracts and contracting can cost over 9% of revenues

Step 1:
Load Documents

Step 2:
Extract Data

Step 3:
Operationalize Data
How Is This Different?
✔ Covers all contract types
✔ Works out-of-the-box
✔ No learning or programming
✔ You can use it immediately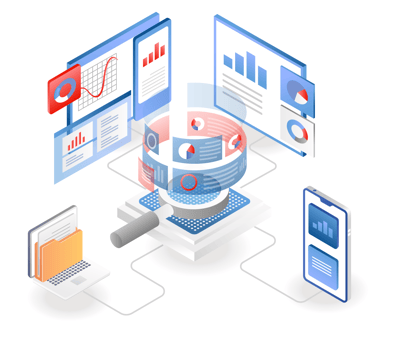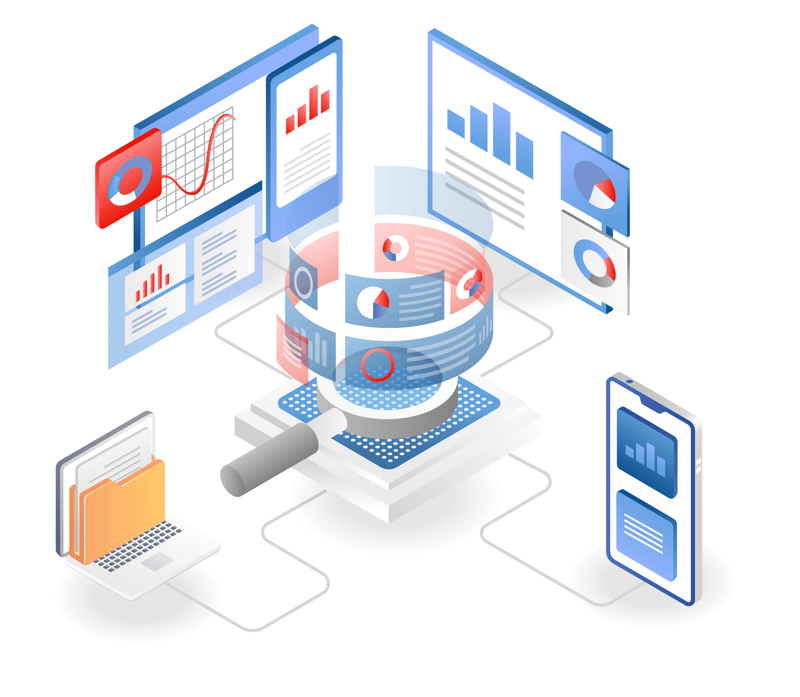 Who Is Catylex® For?
Catylex® works in all sectors where there is a high volume of non-standard contracts.
Chief Revenue Officer
Shorter sales cycles
Efficient use of sales time
Reduce reliance on internal Legal
Less revenue leakage
Head of Legal Operations
Manage internal costs
Speed up contract cycles
Focus on value-add work
Help team workload
Head of Procurement
Reduce reliance on internal Legal
Cut 3rd party spend
Help internal clients manage risks
Address renewal issues
CFO/COO
Reduce contract renewal leakage
Understand hidden contract risks
Manage exposures
Reduce external spend
General Counsel
Faster service for internal clients
Help manage workloads
Reduced 3rd party spend
More time for advisory work
Contracts Professionals
Review docs much faster
Less stress about missing key terms
Focus on the docs that matter
More answers, fewer caveats
TESTIMONIALS
What People Say...
"Catylex supplied the contract data that was critical to the success of our CLM project."
"Most vendors don't really understand complex financial contracts. Catylex is different. Their deep industry and legal knowledge shines through."
"Like a fourth year associate in-a-box."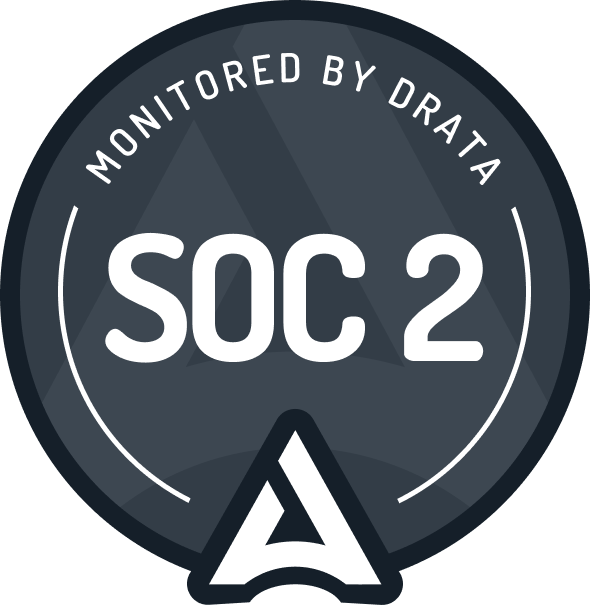 Get Started Today
See how Catylex® can help you with your contracts now